Leading Surgical Professionals in Lincoln, NE
Founded in the 1930's, we're one of the most comprehensive surgical practices in the Lincoln area.
Our team of board-certified general surgeons have additional subspecialty training in Burn, Wound, and Critical Care.
The skilled and dedicated team loves practicing medicine and views surgery as one of the skills that help them take care of their patients.
We focus on helping patients get the prompt treatment they need to take back control of their health and lives.
If you're interested in our services, give us a call at (402) 483-7825. Our friendly team of medical professionals are waiting to hear from you!
---

Experienced surgical professionals
Lincoln Surgical Group, PC is a multi-specialty, independently owned physicians' practice, that's been around since 1930. After treating patients this long, we know what it takes to maintain a communicative relationship and locate the best treatment options so we can deliver top quality medical care every time.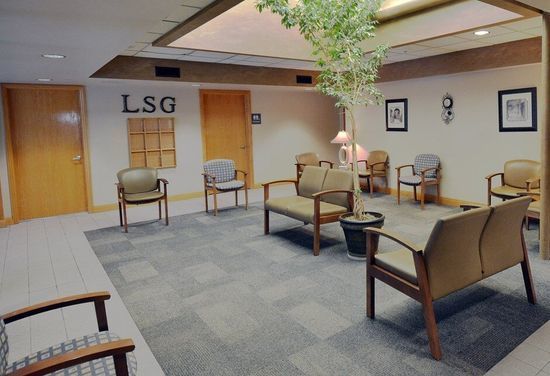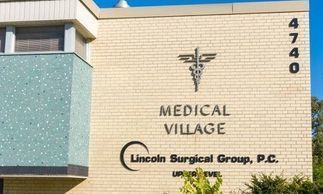 News & Announcements
We specialize in treating patients with colorectal issues, or suffering from extensive burns and wounds and perform minimally invasive and laparoscopic procedures, regardless of age. We also perform a wide range of general surgical practices.
Take a look.

Have you ever had a question and either didn't know where to find the answer or were too afraid to ask? Take a look at our Frequently Asked Questions page.
Get Your Quetsions Answered

Experienced physician who will provide you with the exceptional medical care.
Read their bios.